Here is your weekly industry news round-up. Check out the short snippets here and follow below for more details. 
Tourism rebounds: Continued recovery after the pandemic

 

Vinpearl Landmark 81: A romantic escape

 

Airbnb reveals the booking upliftment in Q1 2023

 

1st Arabia joins World Tourism Network

 

IHCL expands footprint in Indore: Third hotel signing in MP

 
Reach out to us for discussions regarding connectivity, direct booking, rate intelligence, website design, and digital marketing requirements – we are happy to explore new possibilities with you for your property – contact us today. 
Enjoy the read!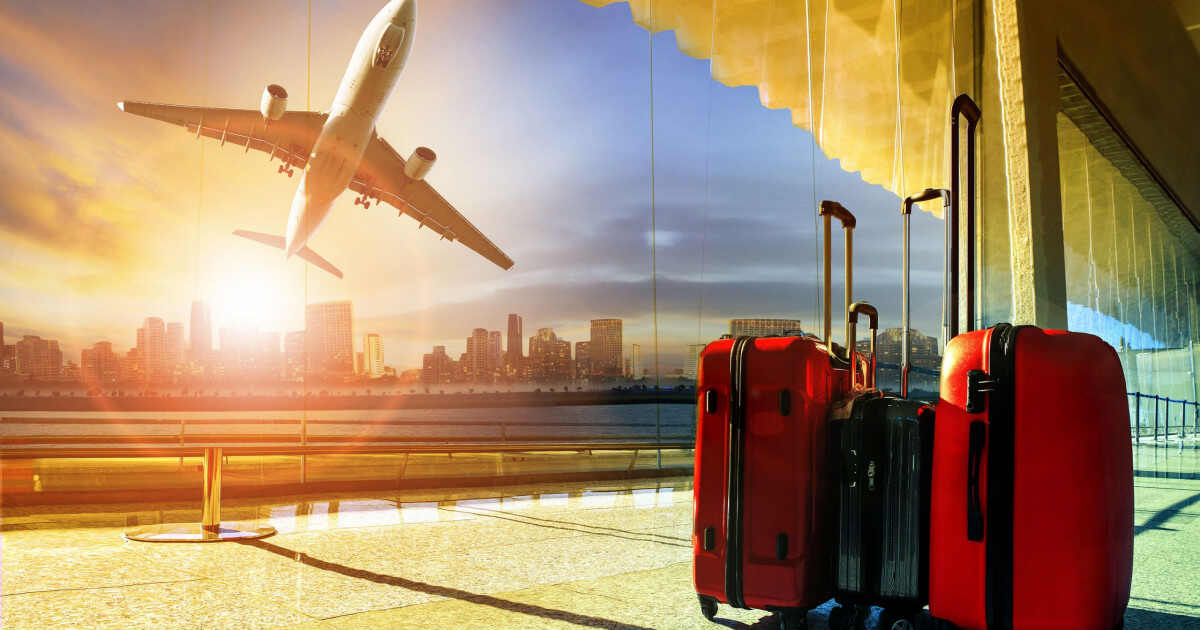 Travel and tourism reclaiming momentum after the pandemic 
As per the newest industry statistics, a projected 235 million tourists toured worldwide during the first three months of this year. Globally, travelers reached 80% of the levels before the pandemic. Last year, 960 million people traveled overseas, signifying a revival of 66% of the pre-pandemic times. As per a UNWTO report, global tourism earnings saw the $1 trillion mark last year, increasing 50% in actual terms compared to 2021, propelled by a recovery in global travel.
Romantic bliss at Vinpearl Landmark 81 
Vinpearl Landmark 81 – Autograph Collection, the new flagship five-star hotel which is set on the upper floors of Vietnam's tallest building, is inviting couples to experience the pinnacle of romance with an array of facilities, amenities and activities that will send hearts soaring and create memories that last a lifetime. Vinpearl Landmark 81 – Autograph Collection is also ideal for a romantic city break or honeymoon.  
https://eglobaltravelmedia.com.au/2023/05/19/romantic-bliss-at-vinpearl-landmark-81/ 
 Airbnb reveals the booking upliftment in Q1 2023 
 The latest data from Airbnb has revealed that nights booked for international travel by Indian guests more than doubled in Q1 2023 compared to Q1 20221. The United Kingdom, the United States, and various European countries have emerged as ass the top destinations among Indian travelers looking to travel abroad2. 
Saudi Arabia welcomes Expo! Expo! Mena and 1st Arab tourism conference 
New tourism trends are in Saudi Arabia. This new partnership between WTN and 1st Arabia will open doors to members in 131 countries. 1st Arabia, the organizer of Expo Expo MENA, joined the World Tourism Network as a new corporate member and partner. At the same time, the World Tourism Network will partner with the upcoming EXPO EXPO MENA trade show in Riyadh, Saudi Arabia, from 10-12 September 2023 at the Riyadh International Convention & Exhibition Center. 
IHCL signs its third hotel in Indore, Madhya Pradesh 
Indian Hotels Company (IHCL), India's largest hospitality company, signed a SeleQtions branded hotel in Indore, Madhya Pradesh. The 125-key hotel is situated in the heart of Indore's commercial hub. Sahil Wadhwani and Vansh Wadhwani, Partners, Winway Group, said, "We are delighted to bring the SeleQtions brand to Indore in partnership with IHCL. We believe this will transform the hospitality landscape in the city." 
That's all folks!