In this series, we are focusing on easy recommendations that you can leverage for driving more demand to your property through Booking.com.
In the fourth part of this series, we will discuss Non-refundable Rates and how you can benefit from it.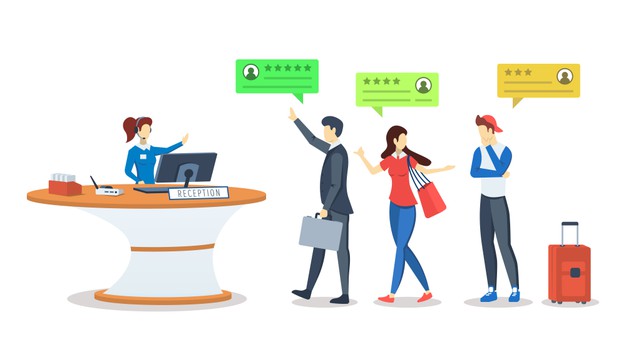 Non-refundable Rate
According to a recent survey done by Booking.com, the two most important considerations for making new bookings are flexible cancellation policies and competitive pricing offers. In the third part of the series, we discussed the benefits of Flexible Rate Plans. However, for 40% of travelers, pricing is a major factor, and this is where non-refundable rate comes into play.
Benefits of Non-refundable Rate
Non-refundable rate typically offers lower rates than fully flexible rates and are quite popular with travelers with fixed plans. Hotels often offer non-refundable rates to secure guaranteed bookings and revenue.
According to Booking.com data, hotels who offer this Rate Plan reduce cancellations by an average of at least 9% and have experienced overall booking boost by up to 5%.
Booking.com recommends participating hotels to combine at least two of three rate plans: Free Cancellation, Non-Refundable and Early Booker. Data shows that hotels who have efficiently used all three have seen a 5% increase in bookings, an 11% increase in visibility and a 9% reduction in cancellations.
Hotels can activate the Non-refundable rate plan from their RateTiger dashboard, by simply selecting the option from the promotion tab. They can also monitor and modify all existing campaigns on Booking.com from the View and Apply Promotion Module on RateTiger.
To know more about it, contact us on marketing@erevmax.com