Channel Managers and Hotel Property Management Systems have been around for quite a few years now. Whether you are a real estate agency, a hotel, a B&B manager or the owner of some family properties, there are chances that you are looking for the type of software that can help you out the best. Here are some differences between Channel Management systems and Property Management Systems, which can let you understand such platforms better and take an informed decision.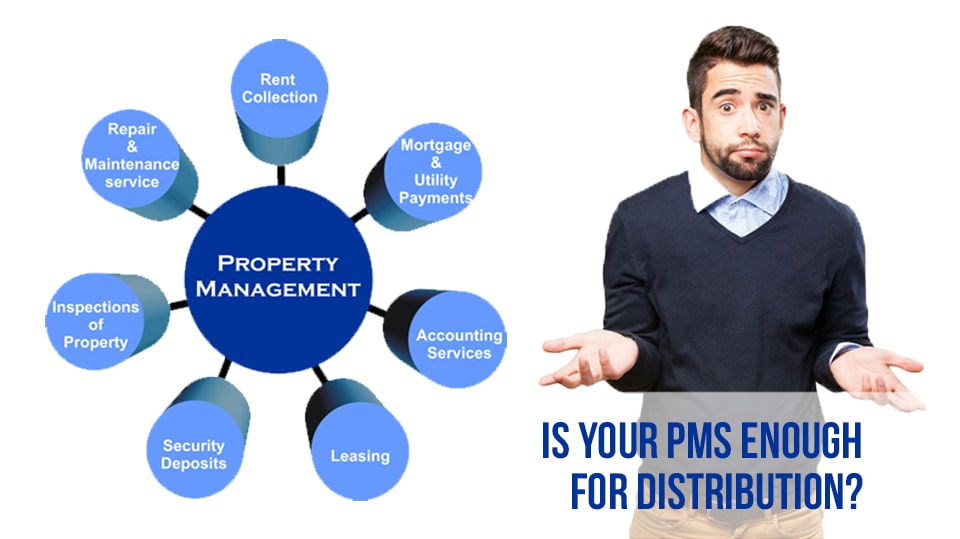 Purpose
Property Management Systems are a type of software system that is created to make daily operations management easier for real estate companies, hotels or rental agencies. The aim is to assign, schedule and organize tasks and these are especially helpful for reporting, accounting and staff management. Channel Managers, on the other hand, specialize in distributing short-term rentals to listing websites, whether it comes to wholesalers, GDS, Metasearch, Vacation Rental sites or OTAs.
Capability
PMS systems are created originally in the form of front desk hotel software, and are made to follow trends in the market and can redirect them to vacation rentals or some other expanding sector. With the use of this type of system, you can spend less time in dealing with business and get more time to concentrate on guest experience and guests.
A PMS channel manager can let you deal with time-consuming operations of managing a vacation rental business. A PMS channel manager updates information automatically across every booking channel and can automate payments and online reservations. Dedicated channel managers, however, are online distribution specialists and can frequently offer much more connections across many channels.
Sophistication
When you choose a property management system integrated with a channel manager, it can help you in online property management and can ensure listing distribution for you across many websites. A PMS or company has several advantages. Property management systems offer automated guest communication services, business performance analytics, in-built accounting services and many more.
PMS coming with an in-built channel manager can be very useful for your own business. A dedicated channel manager is useful in all those cases where there is a drop in the functionality of a property management system. There are more sophisticated capabilities of dedicated channel managers, which can let you create a very complex type of pricing model as per your wish. While PMSes and channel managers tend to vary in nature, the former lacks the sophisticated features that are part of dedicated channel managers – such as pushing right property specs and dealing with a complicated pricing model.
Support
A few property management firms have a team comprising of local employees that care for on-site upkeep and maintenance. But you can expect a built-in expert team with dedicated channel managers, which come with the support of a team comprising of expert distribution professionals. The team of experts of the developer company has a direct communication line with booking websites as well as other channels, due to the fact that a high volume of properties is offered by dedicated channel managers to listing websites.