Here is your weekly industry news round-up. Check out the short snippets here and follow below for more details. 
Saudi to open US$1billion Riyadh School of Tourism

 

RIXOS Hotel UAE recognized for sustainable practices

 

Hyatt to debut Homes & Hideaways vacation rental platform

 

Fiji tourism sees sharp rise in Chinese visitors

 

Novotel Hyderabad Airport celebrates India's culinary diversity

 
Reach out to us for discussions regarding connectivity, direct booking, rate intelligence and website design requirements – we are happy to explore new possibilities with you for your property – contact us today. 
Enjoy the read!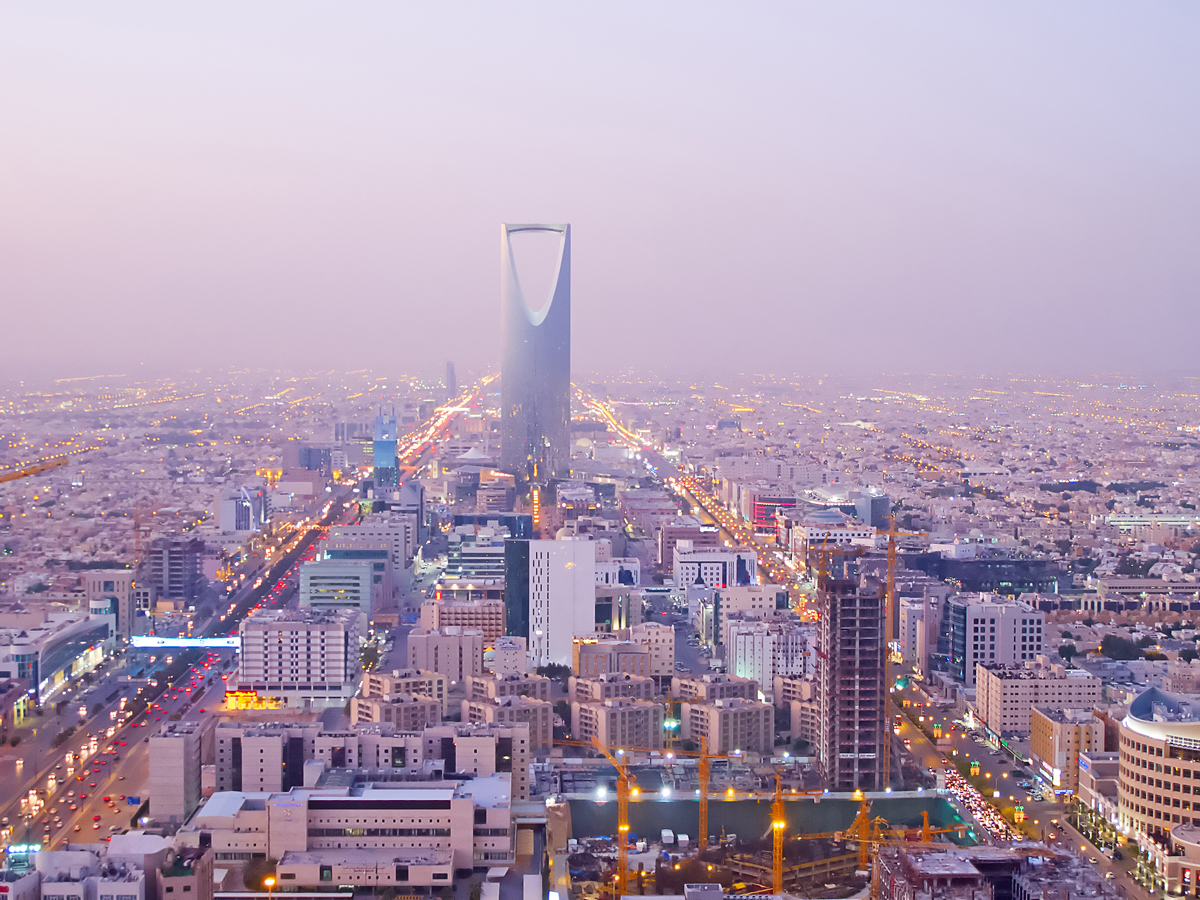 Saudi Arabia invests in tourism with new US$1 Billion school in Riyadh 
Saudi Minister of Tourism Ahmed Al-Khateeb has announced the opening of the Riyadh School of Tourism and Hospitality, which is aimed at providing top-notch training in the tourism and travel sector. The school is set to have a sprawling campus in Qiddiya, covering a vast area of five million square meters. The project will cost approximately US$1 billion. The anticipated opening date for this educational institution is 2027. 
RIXOS Hotel UAE sets benchmark for hospitality sustainability 
Rixos Hotels UAE is proud to announce that it has been awarded the esteemed certification by the Global Sustainable Tourism Council (GSTC), making it the first hotel brand in the region to attain such prestigious recognition. This achievement underscores Rixos Hotels Gulf's commitment to responsible and sustainable tourism practices, aligning seamlessly with the UAE's initiative to declare 2023 as the "Year of Sustainability." 
Hyatt to introduce new home rental offering 
Hyatt Hotels Corporation announced plans for a new short-term vacation rental platform, Homes & Hideaways by World of Hyatt, which will have private homes and remote hideaways in the United States. When the offering launches, which is expected in the coming weeks, World of Hyatt members will have direct booking access to short-term private home rentals. The planned launch of Homes & Hideaways by World of Hyatt reinforces Hyatt's commitment to providing flexible stay experiences. 
Fiji becomes popular tourist destination for Chinese visitors 
The Fiji tourism segment is seeing a distinguished increase in the figure of visitors coming from China. The Fiji Chinese Association said that this increase is because of features like overpopulation and infrastructural growth in the East Asian nation. Jenny Seeto, the Fiji Chinese Association president said that they are expecting that a non-stop flight from Fijito China and vice versa will facilitate relaxed travel. 
Novotel Hyderabad Airport celebrates India's rich culinary heritage 
Novotel Hyderabad Airport (NHA) is excited to unveil its latest culinary spectacle, "The Great Highway Food Adventure." This extraordinary gastronomic voyage beckons food enthusiasts and connoisseurs to embark on a culinary exploration of the diverse and delectable cuisines found along the iconic NH44 Highway. Scheduled to commence on September 30th and continue until October 28th, 2023, "The Great Highway Food Adventure" is poised to redefine perceptions of Indian cuisine. 
That's all folks!