In five minutes or less, keep track of the most important news of the week, curated just for you. We present to you hand – picked news on latest industry perspectives and some general updates. Read on!!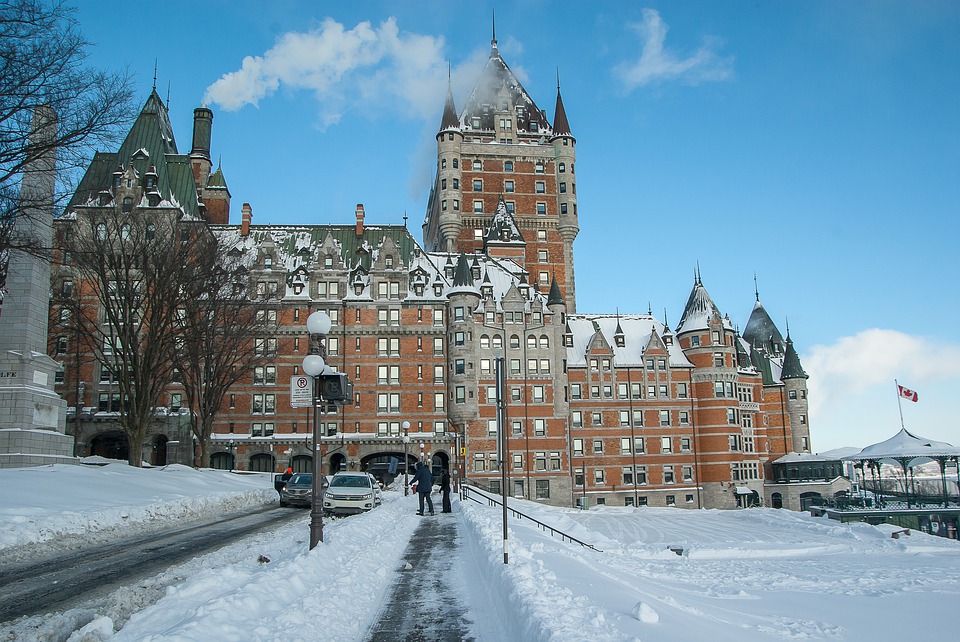 Carton House Resort, Ireland recommends eRevMax for online connectivity
Carton House, a historic luxury hotel in Ireland has recommended eRevMax solutions for online distribution. The property has been using RateTiger Channel Manager to maintain real-time rate and inventory updates across online sales channels including booking engine.
Expedia to Hoteliers: Alternative accommodations won't steal your business
Expedia wants to create value for hotels by providing them with tools to make them more efficient rather than hurting them with the increased presence of vacation rentals, the company said at its Explore partner conference in Las Vegas this week.
https://skift.com/2018/12/06/expedia-to-hoteliers-vacation-rentals-wont-steal-your-business/
 How Real-Time, Transparent Bidding Can Fix a Broken Travel Search Ecosystem
Today, even before most travelers ever step foot on a plane, they've already gone on an epic journey while planning their trip. According to Skift's The State of Online Travel Media 2018 report, 73 percent of global travel searches begin with no brand or destination listed.
https://skift.com/2018/11/30/how-real-time-transparent-bidding-can-fix-a-broken-travel-search-ecosystem/
Why European Biz Travelers Go Outside Their Companies to Use Online Travel Agencies
Business travelers tend to book their trips through whatever channels they prefer, regardless of whether there is an online booking tool or agency that their company wants them to use. The research found that while travelers consistently use a company's online booking tool to book air and hotel, they are increasingly turning to online travel agencies and direct channels as well. In fact, online travel agency use has pulled into near parity with a company's travel agency department in many countries.
https://skift.com/2018/12/03/why-european-biz-travelers-go-outside-their-companies-to-use-online-travel-agencies/
Data pinpoints hotel mismanagement of inventory allocation and availability
The management of room inventory on both a hotel's brand site and through contracted online travel agency partners is at the core of an effective distribution system. The findings are based on data gathered from brand websites and contracted OTAs for 7,600 properties around the world during a two-month period beginning in September. In its report, Fornova says it calculated demand as a function of room rate – when rates were below the median, it considered it to be a low-demand period and when rates were higher than median it considered it high demand.
https://www.phocuswire.com/Fornova-allocation-availability-report
Connect with us for your connectivity needs to make the most of online revenue- https://goo.gl/3gKUJZ
Thanks and have a good day!