Here is your weekly industry news round-up. Check out the short snippets here and follow below for more details.
Serving the rising surge in travel demand post-pandemic hotels are to hike corporate rates by 15% in 2023.
LTI announces the World's Best Luxury Hotel Brands 2022 with Six Senses securing the 1st position for the 3rd time consecutively.
AC Hotels by Marriott debuts in Scotland, more precisely in the city of Inverness, marking its ambition to develop its lifestyle brand in Europe.
Tackpay: A cashless tipping app for employee engagement in hospitality reducing the gap between service providers and guests.
Capital One Travel announces new curated hotel selection and airport lounge concept.
Qatar getting ready to welcome 6 million visitors a year by 2030 with new attractions, hotels and resorts opening up for the upcoming Global Sports Event.
Reach out to us for discussions regarding connectivity, direct booking, rate intelligence, website design, and digital marketing requirements – we are happy to explore new possibilities with you for your property  – contact us today.
Enjoy the read!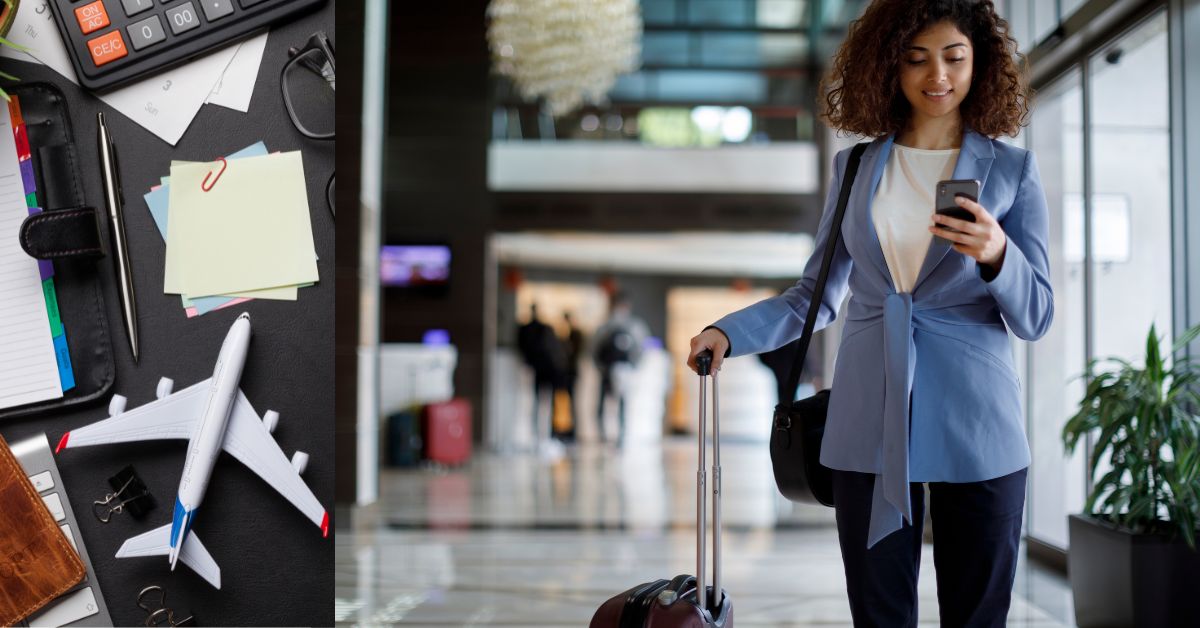 Corporate room rates to increase by 15% or more
Amid a strong pan-Indian demand across segments, hotel chains in India are looking to re-negotiate contracts with corporate firms. The new rates — expected to go up at least by 15 percent from now — will take effect from January 2023.
https://www.business-standard.com/article/companies/hotels-may-hike-corporate-rates-by-15-from-january-amid-surge-in-demand-122102300572_1.html
Want to know which are the World's Best Luxury Hotels 2022?
Assessing the hotels on 128 touch points, LTI (Luxury Travel Intelligence) has released a list of 12 best luxury hotel brands. The focus is on a brand's ability to deliver: its passion, commitment, ethos and values, as well as the quality of its management and staff.
https://www.hospitalitynet.org/news/4113146.html
Marriott has just opened the first property under its AC Hotels brand in Scotland
The four-storey AC Hotel by Marriott Inverness is the largest hotel in the Scottish city, comprising 191 rooms. The property houses an AC Lounge with a fireplace, which will serve cocktails including a locally inspired gin and tonic and local craft beers, as well as an all-day European restaurant with a riverside terrace. Leisure facilities include a 24-hour fitness centre with a riverside terrace.
https://hospitality-on.com/en/opening/ac-hotels-marriott-debuts-scotland
 A cashless tipping app to boost employee engagement in the hospitality sector
TACKPAY is a web app platform that allows direct tipping in a cashless way. This is thanks to a QR code provided to guests that allows direct payments via mobile phone to a worker's bank accounts. Born with the vision of enabling everyone to send, receive and manage tips in a completely digital way, Tackpay has been slowly penetrating the hospitality market by creating different use cases that we have found extremely valuable as engagement practices.
https://www.hospitalitynet.org/opinion/4113170.html
Capital one to reinvent the travel forum
Capital One Travel is seeking to reinvent travel by launching two new schemes. Premier Collection, a selection of hundreds of luxury hotels and resorts around the world, and Capital One Landing, a new alternative to the traditional airport lounge, will seek to shake up the industry. The collection is accessible via Capital One Travel and is also available to Venture X cardholders.
https://hospitality-on.com/en/hospitality/capital-one-travel-announces-new-curated-hotel-selection-and-airport-lounge-concept
Qatar to welcome 6 million guests per year by 2030
With less than a month to go for then awaiting football tournament of the year, Qatar Tourism has revealed new tourism attractions, hotels and resorts that will be open for fans to enjoy during the tournament. This unprecedented year of development represents a major milestone in Qatar's emergence as a tourist destination, with the country seeking to welcome six million visitors a year by 2030.
https://bwhotelier.businessworld.in/article/New-attractions-hotels-and-resorts-opening-in-Qatar-for-FIFA-World-Cup-Qatar-2022-/28-10-2022-452024/