Families are a large and lucrative guest segment in hospitality industry. On average, they stay longer and are more likely to book than other segments, such as solo travellers and couples. As hoteliers, you need to cater to the ever-changing guest expectation to drive demand to your property. According to Booking.com data, families stay an average of 28% longer and book at 27% higher rate than couples and solo travellers. When searching for accommodation on Booking.com, travellers prefer to see room details that specify the number and ages of children that can be accommodated.
You can create and manage Child Rates for your property for Booking.com directly from your RateTiger platform. Setting up child rates lets families see all the important details and prices for a particular room or unit on your property page. You can set the maximum number of children and adults that can stay in each room.
Search data on Booking.com also shows that families are returning to travel faster than other traveller segments
Increase family bookings by up to 15% – Stand out in search results by creating attractive offers aimed directly at this large group. Setting competitive child rates can lead to an increase in family bookings by up to 15% on average.
Flexibility and control over your prices – By creating pricing rules for children based on up to three age ranges, you have complete flexibility to define rates and attract families of all sizes.
Greater transparency for your guests – When you set up child rates, the full price for the entire family is clearly displayed throughout the booking process, making it easier for families to choose an accommodation and preventing any unexpected charges at the time of check-in.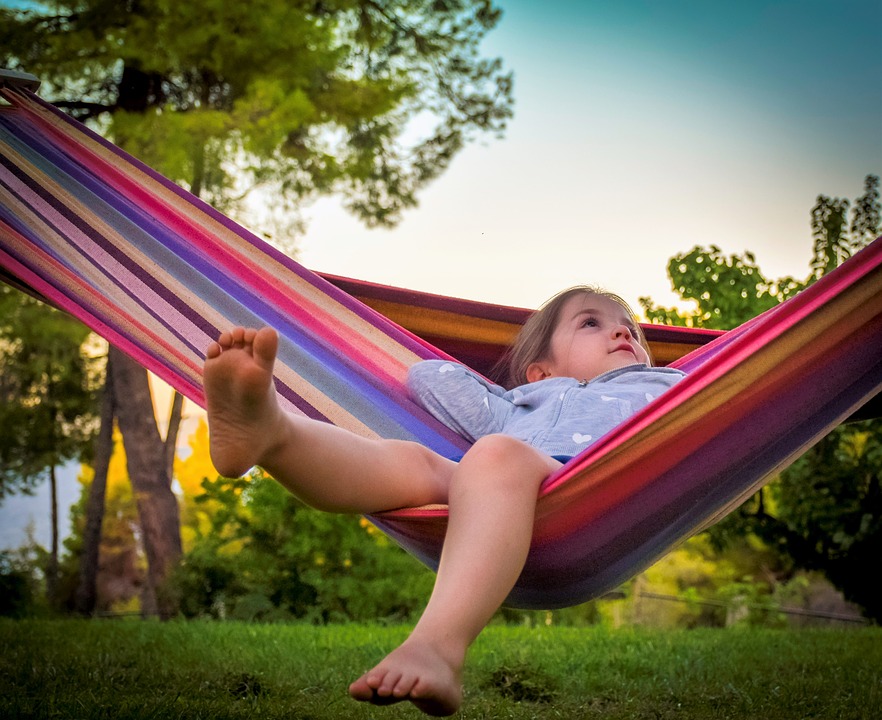 If you do not already have a Child Rates Policy set up for Booking.com, you can easily create one  – https://partner.booking.com/en-gb/help/policies-payments/policies/how-set-policies-rooms-rates-and-facilities-children
There are a host of additional solutions through which your property can benefit and attract more bookings. You can get more details from the Booking.com Recovery Toolkit.
Subscribe to RateTiger today and start using this feature. Reach out to us for your connectivity needs to make the most of your online revenue- https://www.erevmax.com/erevmax-contact.html